If there was ever a piece of furniture crying out for an IKEA hack, it has to be the ivar cabinet. It's beautiful in its simplicity and can be varied infinetely with its untreated wooden doors. They are also beyond practical and fit perfectly in narrow hallways or passages as sideboard storages. Building storage combinations is also super easy and will make your space both stylish and practical. This is why we've gathered the coolest and brightest IKEA Ivar hacks you may love and repeat or get inspired to create something that is your very own. Enjoy! 
IKEA IVAR HACK 1:
Check out this amazing IVAR hack by Charlotte from @scandinaviangrey. It's a bit of work with attaching the wooden half round rods with glue and white pigmenting them, but man is it worth it! Our slim HEDVIG 160 BLACK pegs goes especially well with the wooden rods and gives an elegant and elevated impression.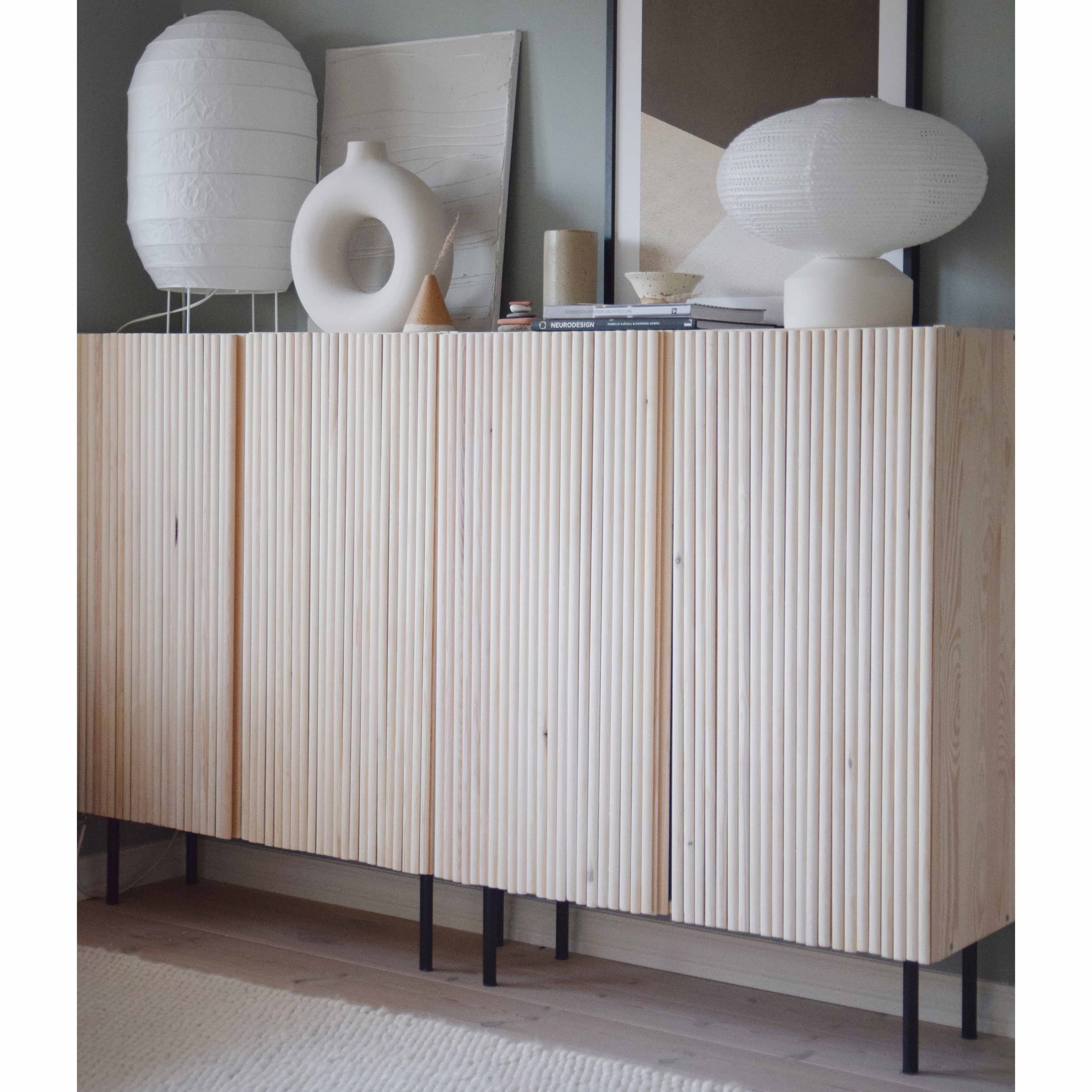 IKEA IVAR HACK 2: 
Upscaling the doors of the cabinet with paint is the easiest idea to go, it's a fast and simple DIY. Just pick your  favorite shade of pink and add our Carl 170 legs in Ash Natural, and voila! This IVAR hack by @husnummertjugo really made us wanna repaint EVERYTHING. How cool are those contrasting colors of the wall and cabinet, huh!?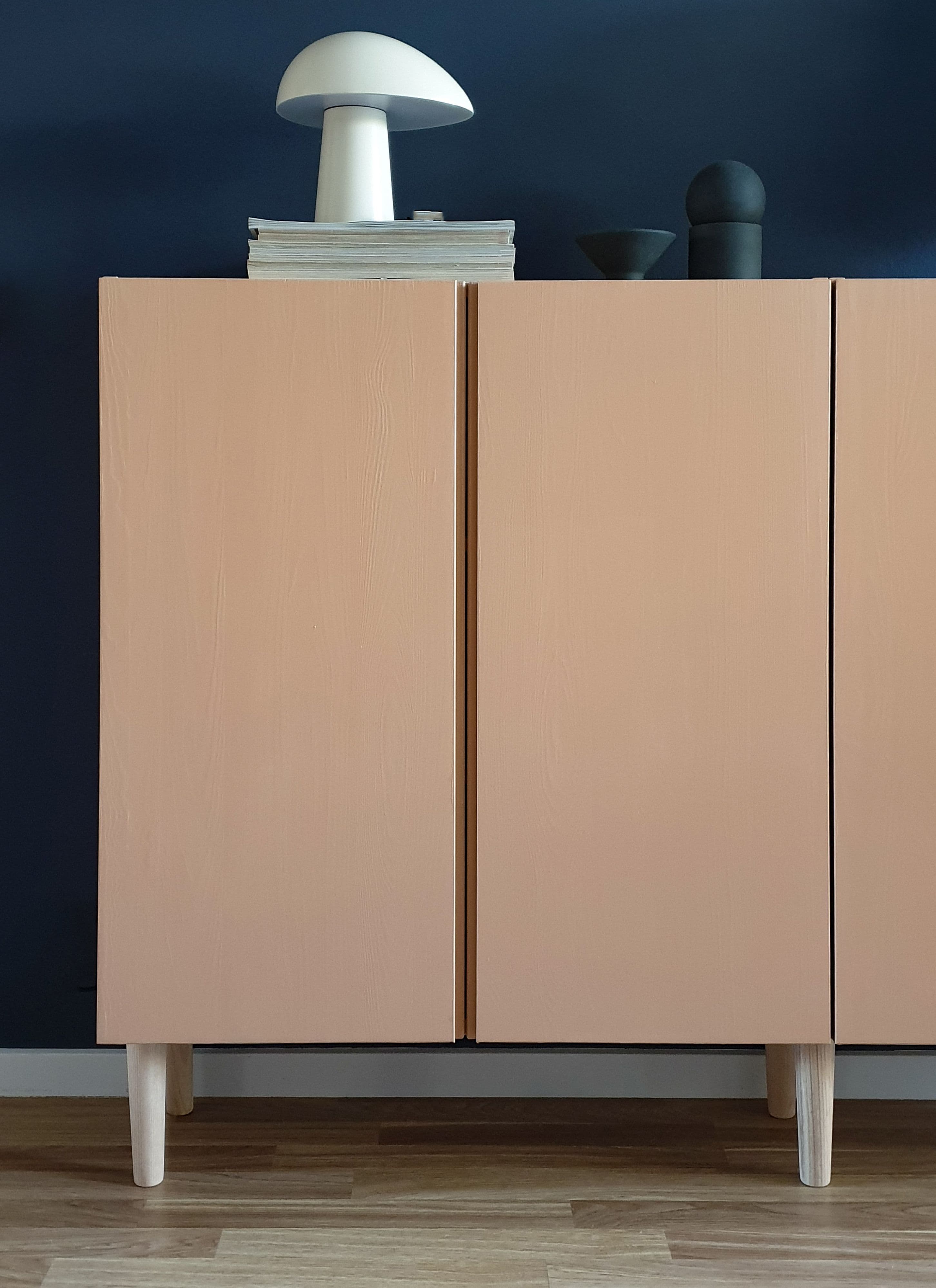 IKEA IVAR HACK 3:
IVAR is undoubtely beautiful just the way he is. Keepin' it natural in the nursery just like @lena_living with her two IVAR hacks and makes us want more wooden tones in our lives! Matching it with our Otto and Sigrid legs in white makes the space interesting with contrasting silhuets.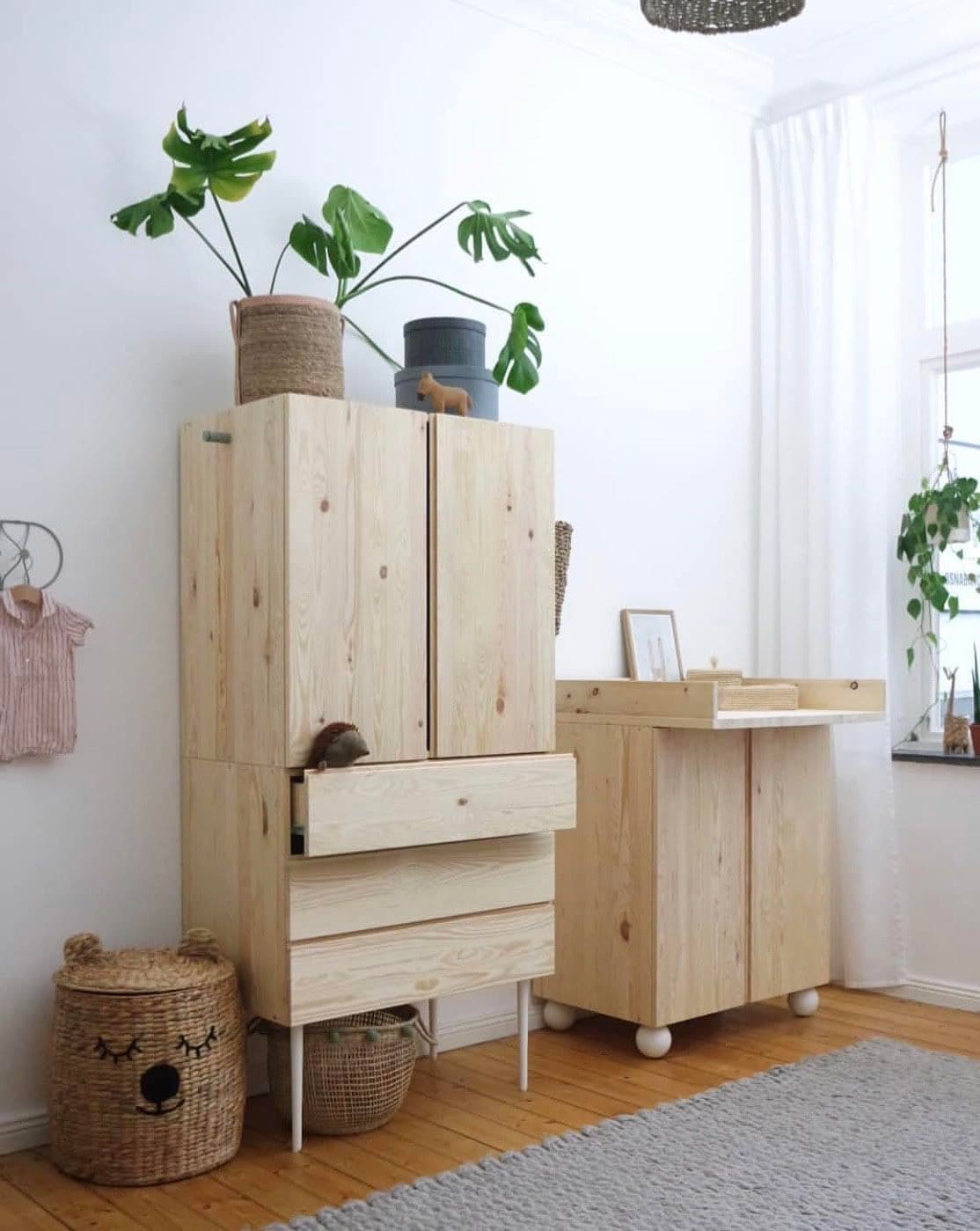 IKEA IVAR HACK 4:
Perfect toy storage solution that the kids (and you!) will love. To hack this hack, this is all you'll need: IKEA ivar cabinet, your favorite grey (Charlotte used NCS code S2002-Y ), our CARL legs with leather socks and BILL knobs in Ochra yellow. Thank you for yet another stylish Ivar hack @scandinaviangrey !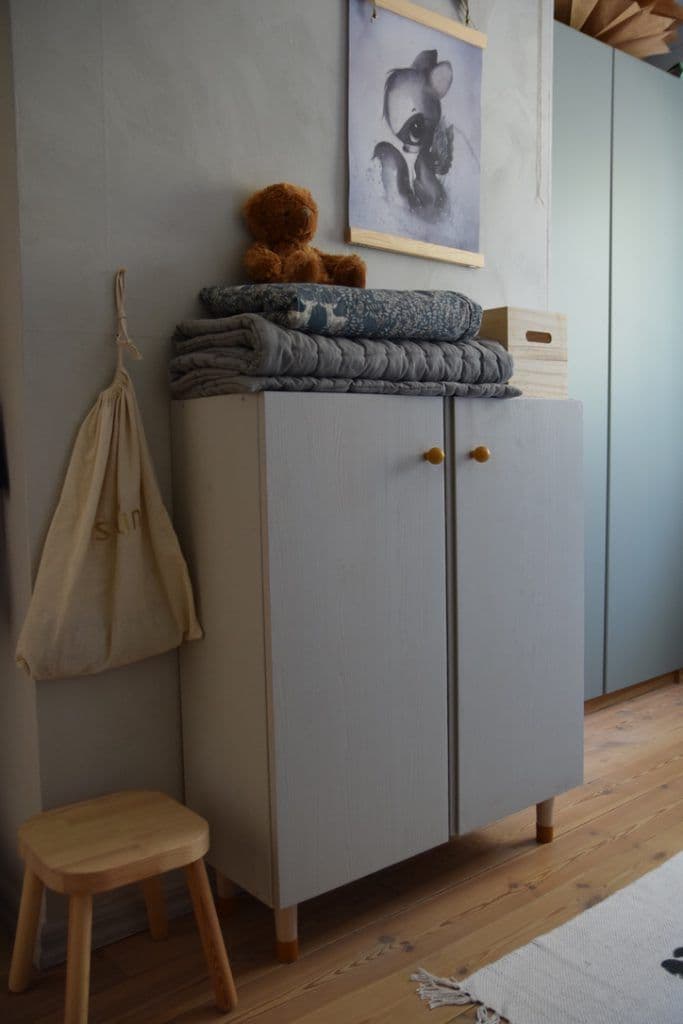 IKEA IVAR HACK 5:
This hack also takes a bit of work with the jigsaw, painting and attaching the rattan weave, but it surely transforms the inexpensive IVAR cabinet into a real designer piece! We love the warm notes and the sense of craftmanship in this pic. Thank you @dekorationswut for inspiring us! . Seen here | HEDVIG LITTLE 160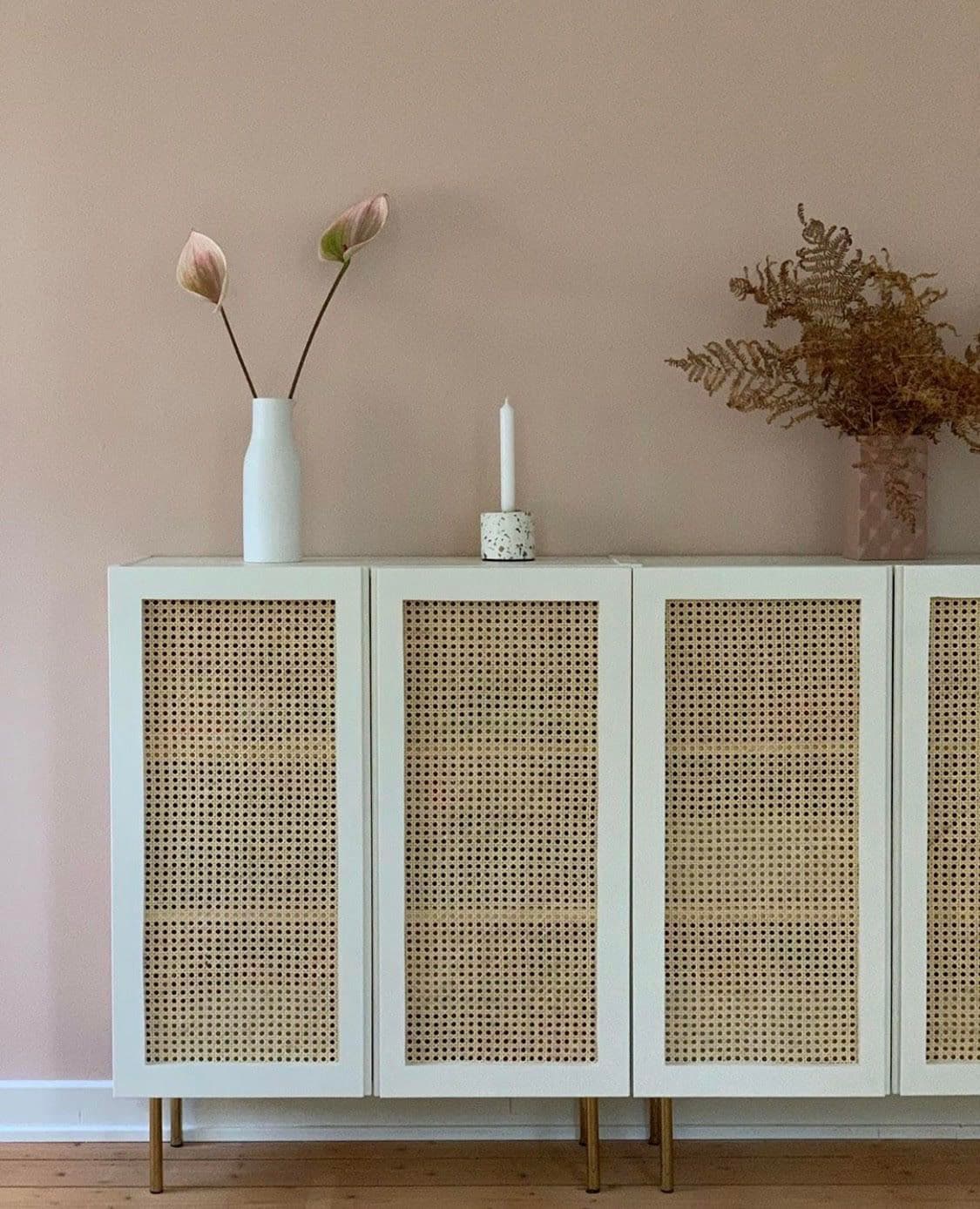 IVAR HACK 6:
Last but (definetely) not least! IKEA Ivar dresser au naturel with our HEDVIG WIDE Leg and STINA knob adding a bit of glamour. Thank you @saltyinteriors for sharing this stunning piece.