Is it time to update your kitchen? Hold on a sec before you throw your whole kitchen out. Here are a few tricks to make your whole kitchen feel like new and more of you. It will save you time, money and the planet!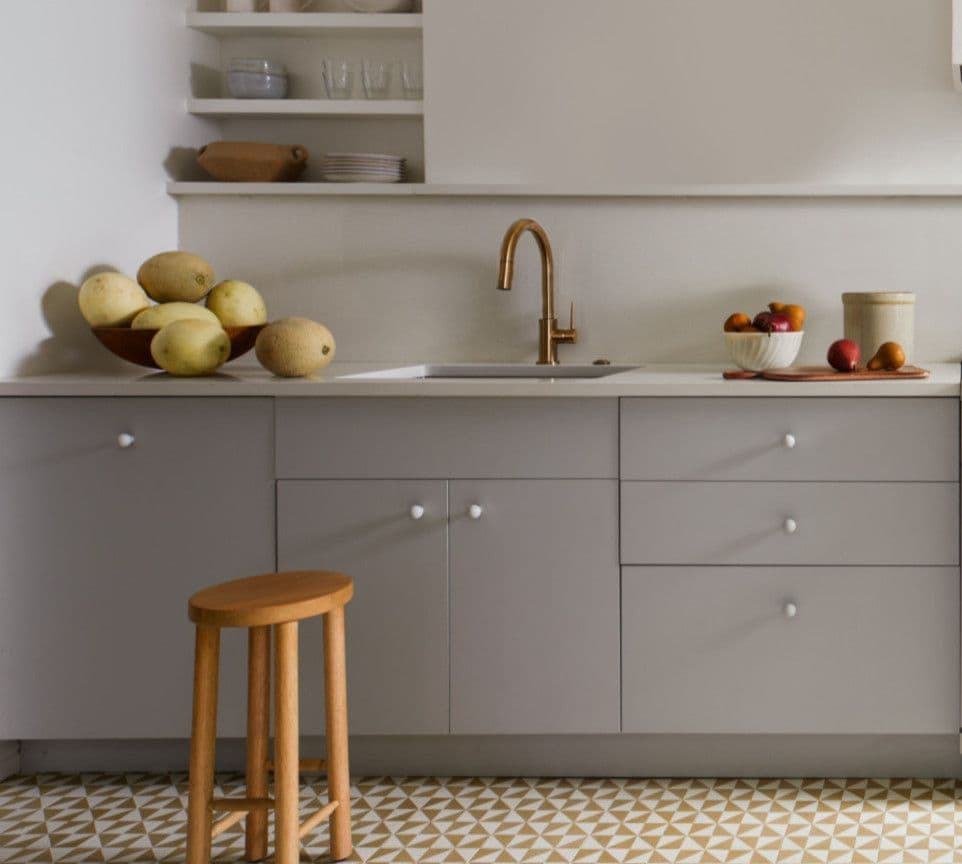 Go classic
For a sophisticated look – go for our handles and knobs in steel, brass or matte black. Here are a few examples: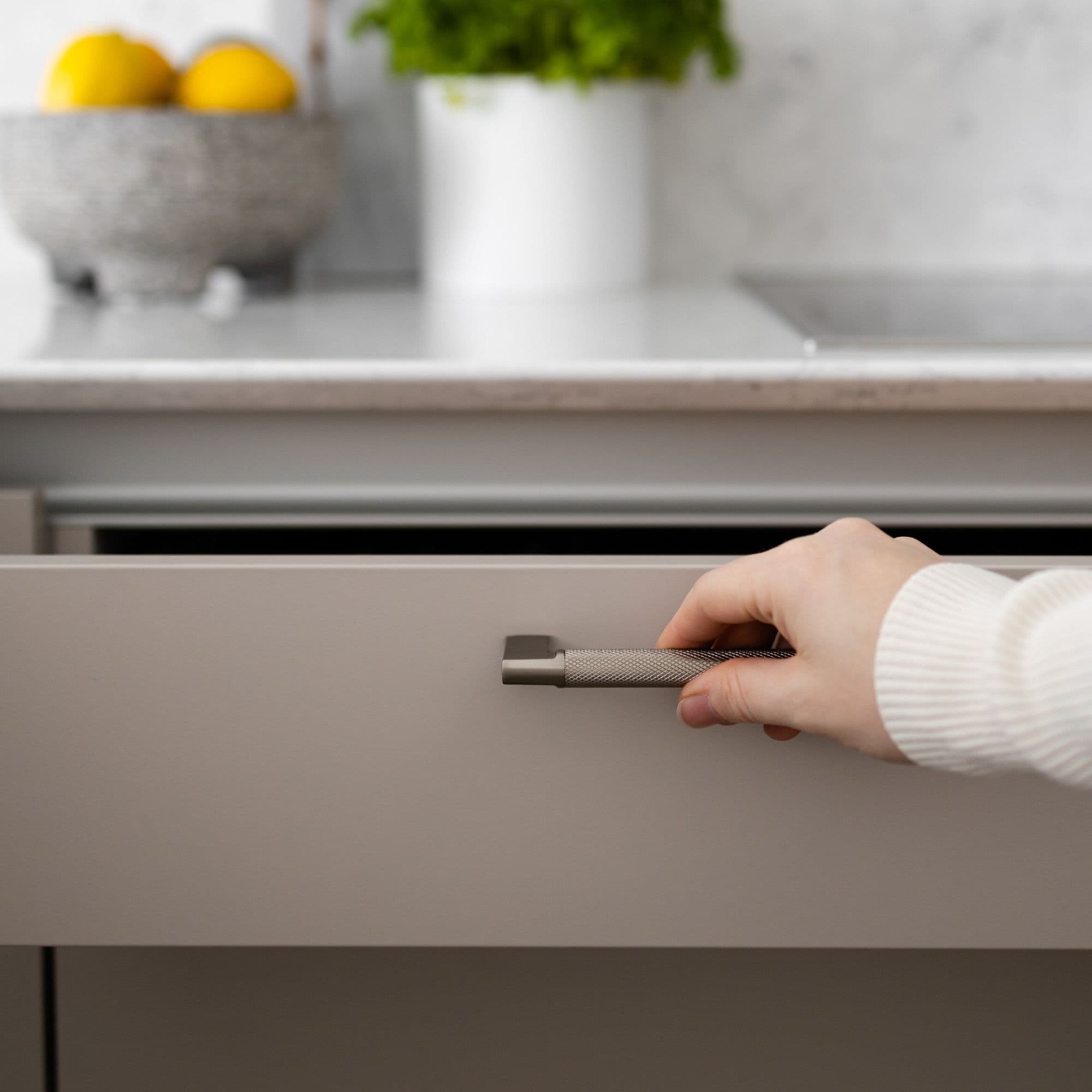 Go colorful!
For a mood booster – go for one of our knobs or handles to add some yummy colors to your IKEA cabinet doors!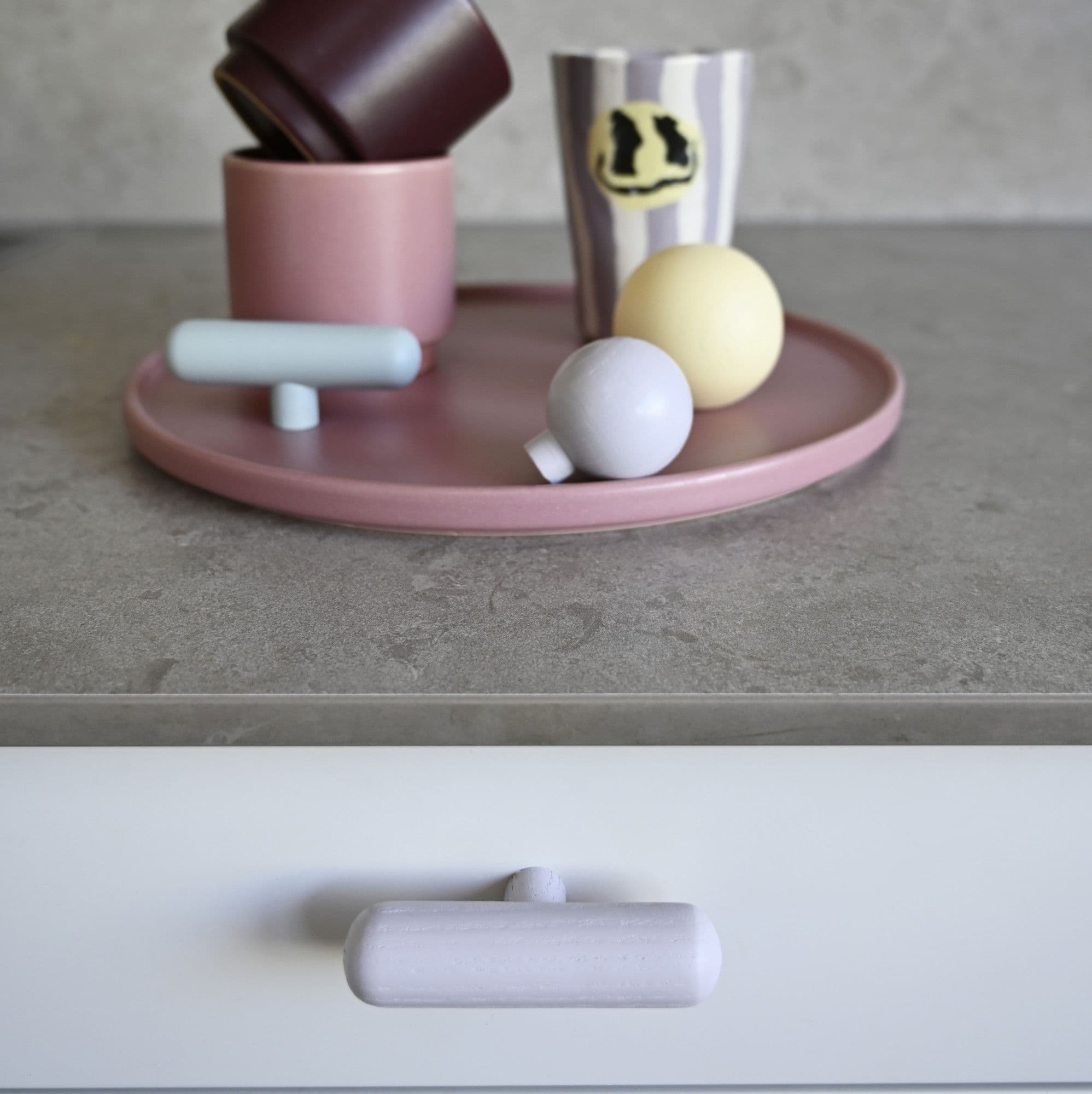 Go bold
Mixing different shapes will give your IKEA kitchen a truly unique look! Go for the same color for a more coherent look.